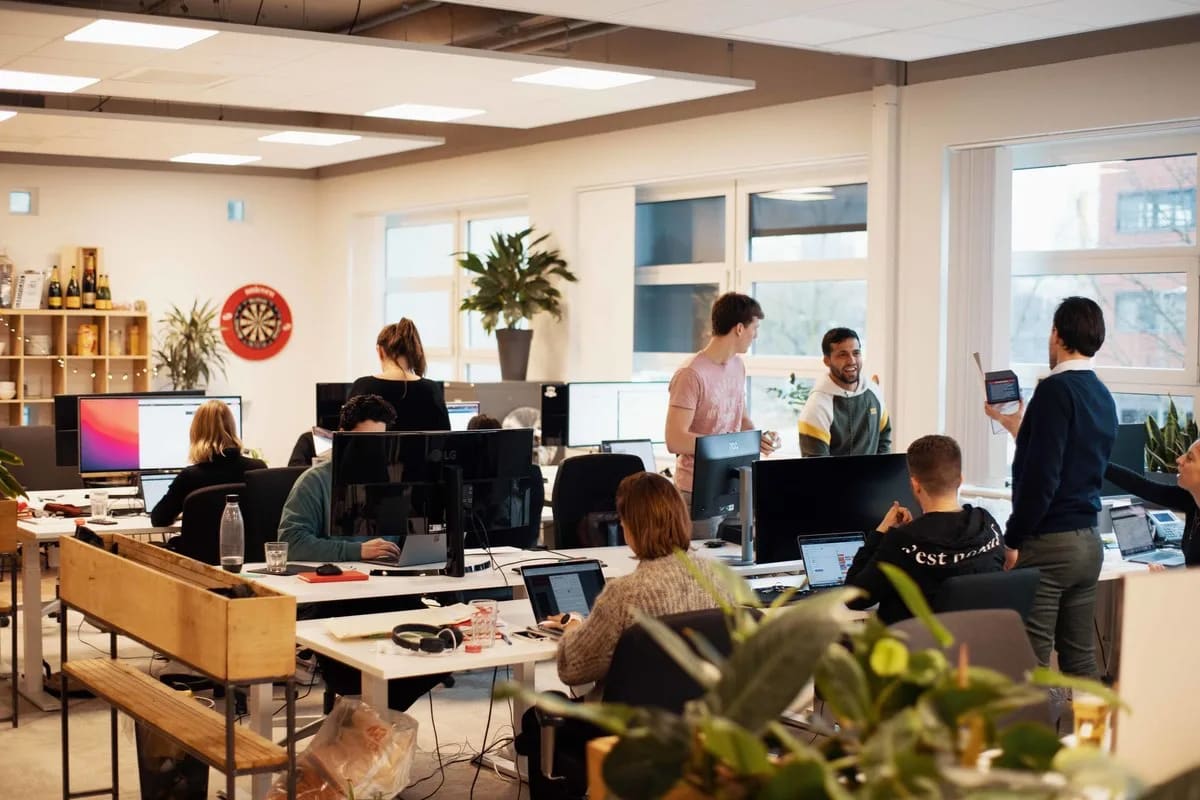 Committed to making every kid thrive
One team
Talent + passion = 🔥

By joining Wonderkind, you join a revolution
We're on a mission to help people find purpose in their professional life. Our mission translated into our technology is turning the world of recruitment upside-down. We are on our way towards making the recruitment process as easy as booking a trip. To make all of that happen we need to find the right one-of-a-kinds. If that's you, join us!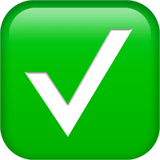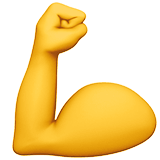 We empower the wonderkind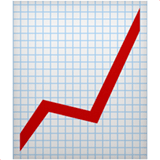 Unleash your potential!
At our core, we're united by the spirit of a sports team. Here, we might not always be high-fiving off the pitch, but when it's time to chase our goals, we band together and play hard to lift the trophy. Our environment is intentionally crafted as a training ground, where every challenge is an opportunity to level up, and every victory, a shared celebration. So, if you're looking to don the jersey of an organization that values teamwork, learning, and relentless pursuit of victory, then welcome. Welcome to a place where champions are made.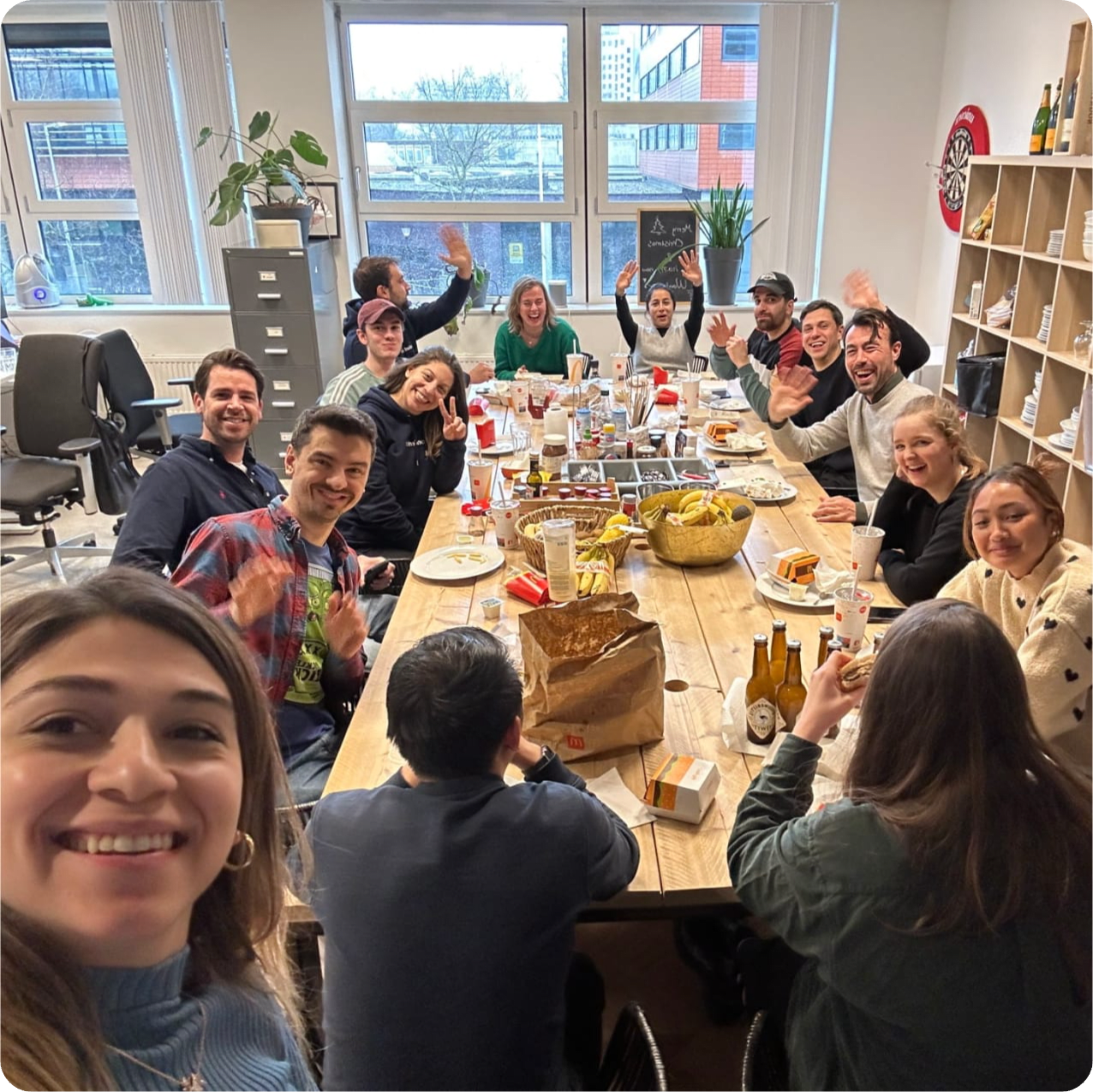 We thrive in teamwork
Join our organization where 'We' is paramount. Our winning formula: open culture, transparent communication, candid feedback, distinct learning paths. Like a sports team, open dialogues drive growth. We value ideas, nurture growth, and celebrate collective victories. Elevate the game with us. In our team, 'We' is the magic word. Together, we win professionally, openly, honestly. Chat, share ideas, and give candid feedback to learn and grow. Our flat structure makes us approachable like a well-connected sports team. Join our transparent, welcoming team where everyone's voice matters.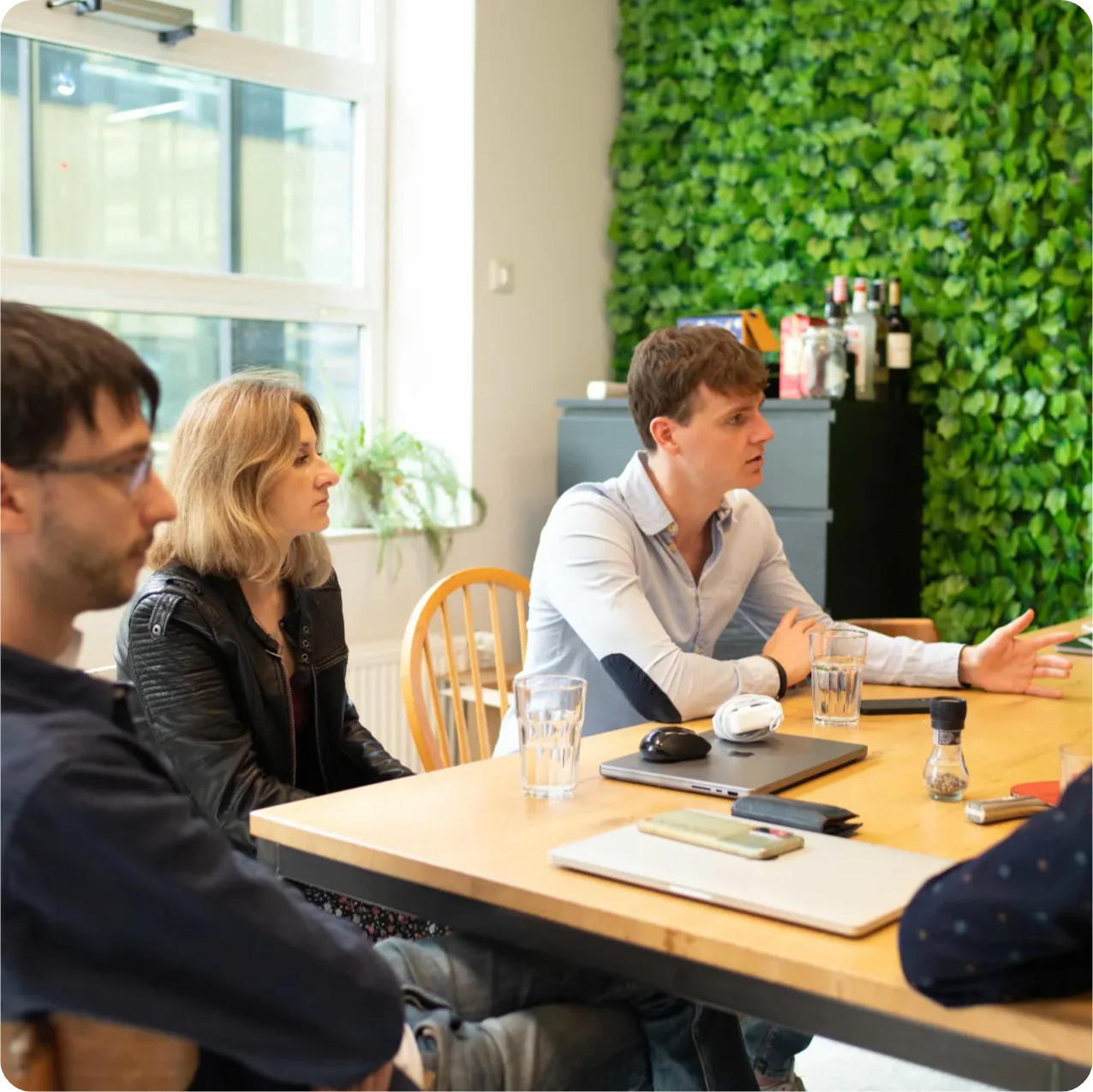 We foster growth
At our core, we champion personal development and team victories that forge lasting friendships. Our mission: We Inspire millions to find the job they love. This passion drives our dedicated team to go above and beyond. We offer focused guidance, creating an environment where loving what you do is the ultimate win-win.
Ready to grow, have fun, make friends, and love your job? Join us to shape a successful future together.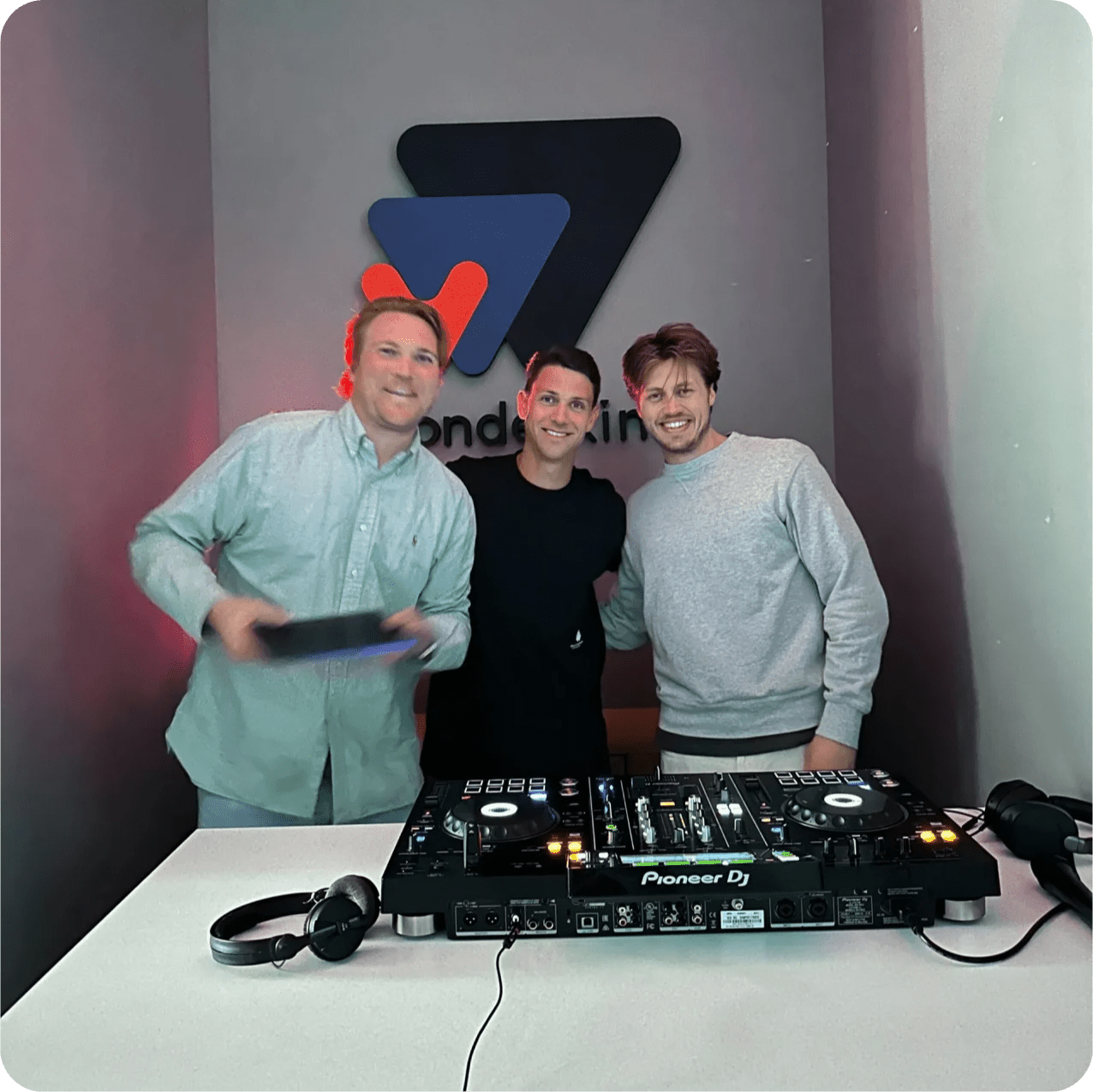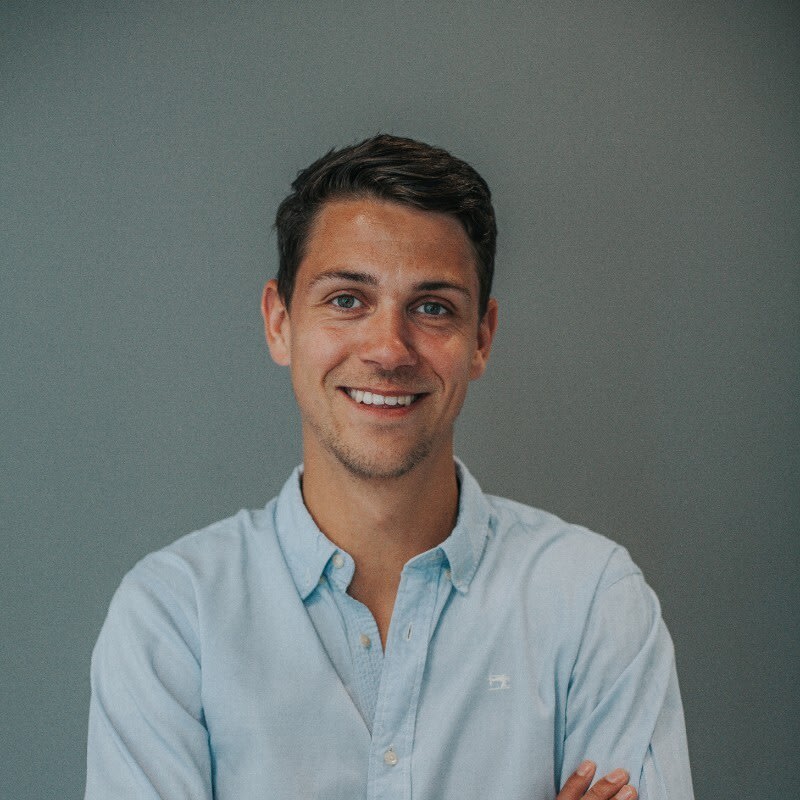 "I'm driven by the rewarding partnerships I form in Partner Success. These are more than just business connections - they feel like team collaborations. The real satisfaction comes from knowing that my contributions truly empower their success, going beyond just revenue gains."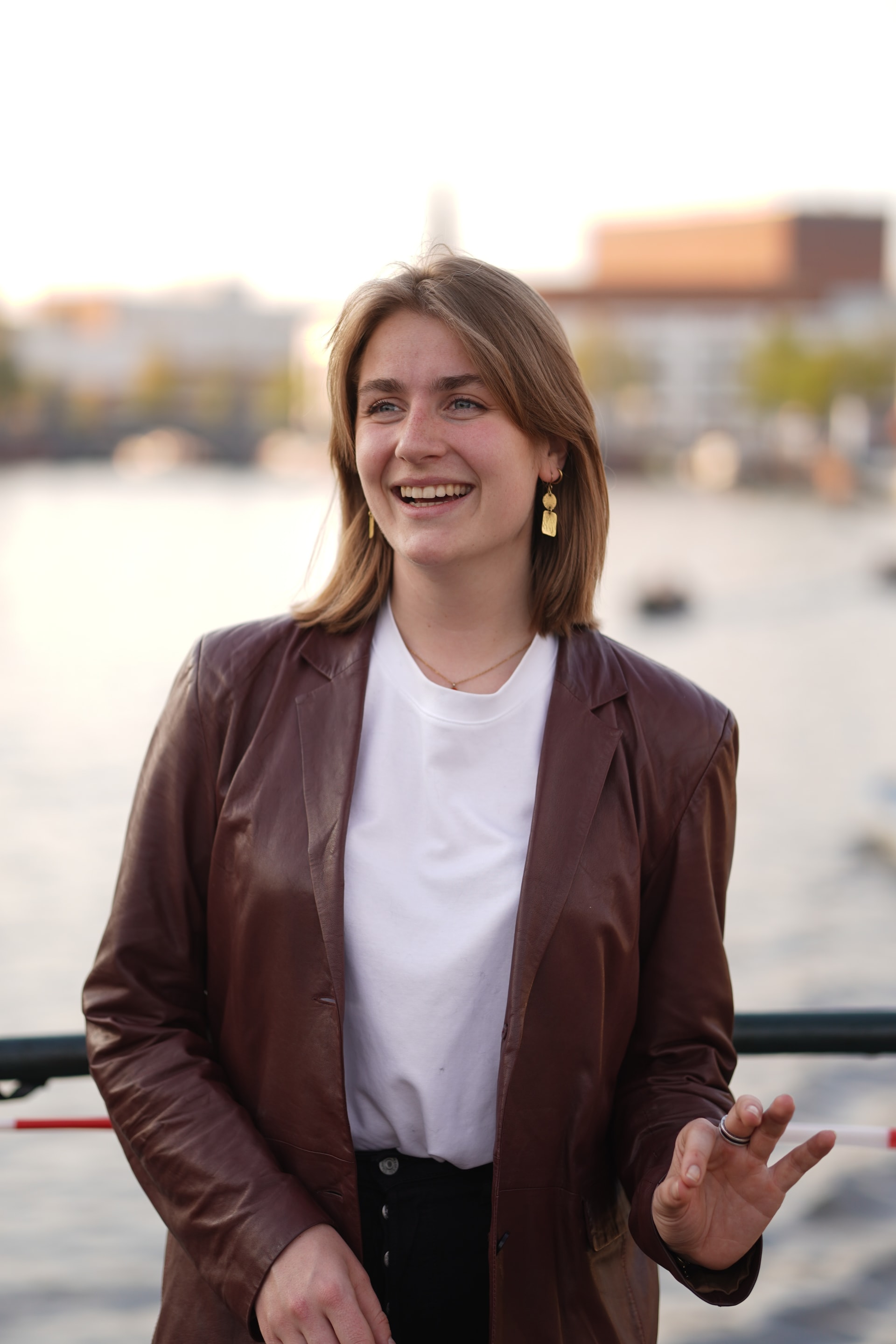 "In the Business Operations team you get the opportunity to collaborate with everyone in the office. Every day brings a new challenge and the chance to assist others to strive for excellence boosts my energy."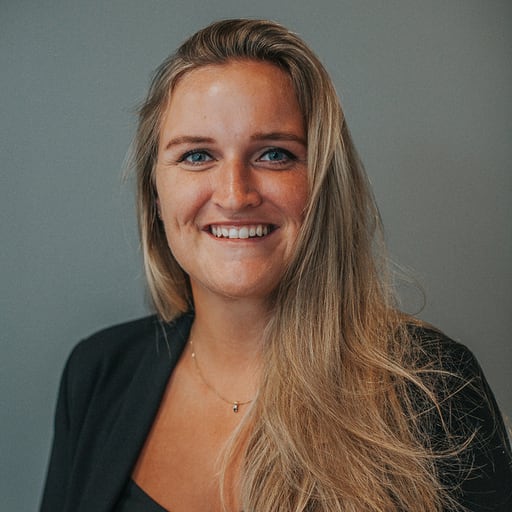 "If someone is thinking of applying for a product role, I would want them to know that it's a great opportunity to work in a team that values diverse specializations, maintains a good balance between genders and nationalities, and offers exciting innovation and growth potential."